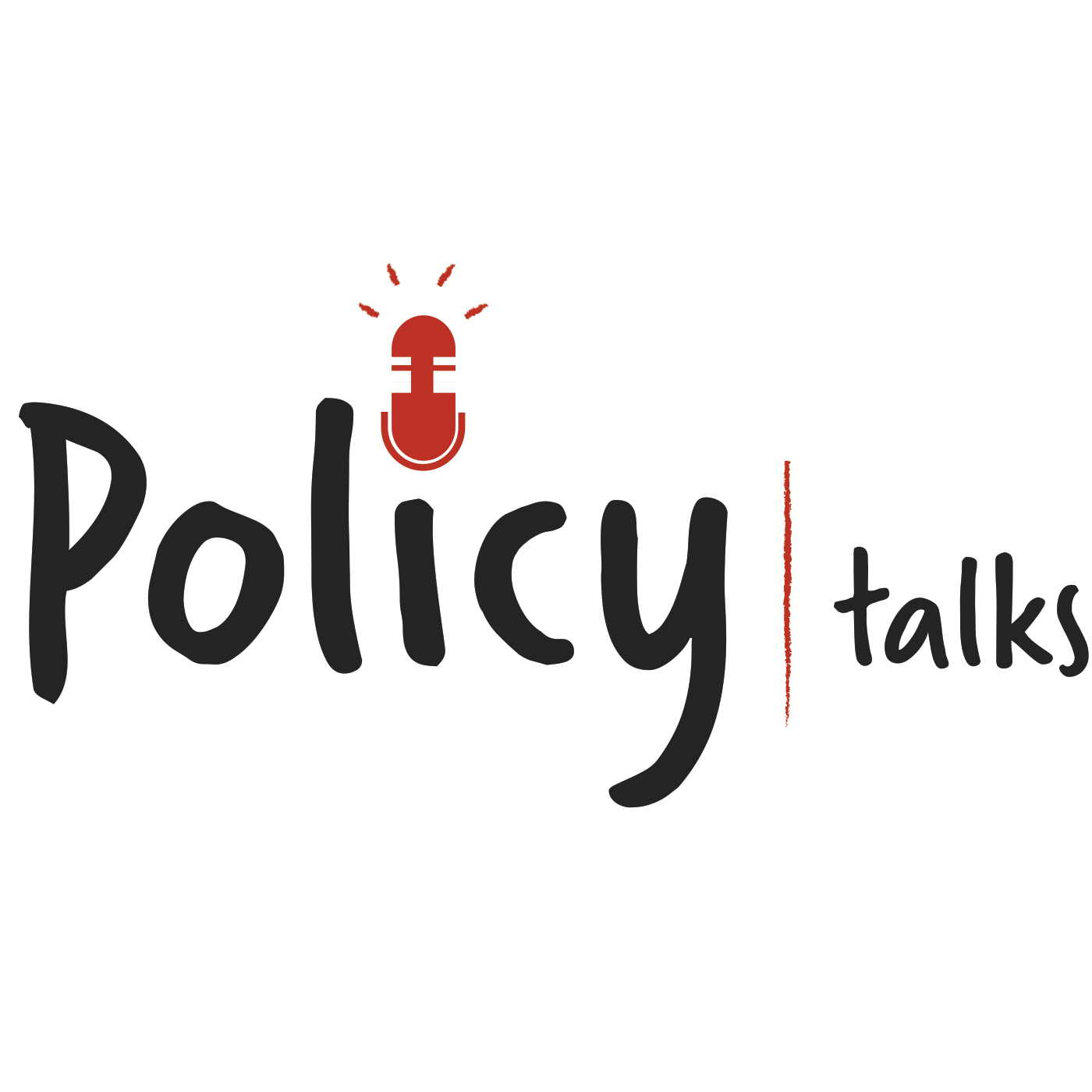 Panelists: Jim Fergusson (University of Manitoba), and Christopher Sands (Johns Hopkins University)
About:  A year after the election of President Trump, it is now time to take stock of the Canada-US relationship. May 2018 marks 60 years of NORAD and potentially big changes to NORAD's command and control framework not to mention the negotiations to finance an upgrade of the North Warning System (NWS). As well, the borders are beginning to harden – joint border projects are stagnating and neither state is equipped to deal with the (re)emerging threat of cruise missiles.
This panel was recorded at the Year Ahead: An International Security, Intelligence, and Defence Outlook for 2018. This is the annual flagship conference organized by the Centre for Security, Intelligence and Defence Studies at Carleton University.